Holy Trinity Primary, Granville, is a coeducational K-6 Catholic primary school providing quality education that equips our children with the skills to participate with hope and confidence in a changing society.
Founded by the Sisters of St Joseph in 1885, Holy Trinity Primary is characterised by: the teaching of strong Catholic values, the high priority we place on strong pastoral care for the children, staff and other members of our community fair and firm discipline, and children are encouraged to take responsibility for their actions, the strong emphasis we place on the teaching of living skills and courteous behaviour.
Our school draws on students from Granville, Merrylands, Guildford and a number of other suburbs. The multicultural nature of our school is something to be celebrated and twenty-eight languages other than English are spoken as the first language of the children.
Holy Trinity Primary students benefit from a wide range of outstanding educational, outdoor and technology resources. With a dedicated staff and our focus on meeting the learning needs of individual students, Holy Trinity students receive a high-quality primary education.
Resources and facilities include:
state-of-the-art technology, including AppleTV, MacBooks, iPads and Chromebooks
flexible learning environments with breakout spaces for individual and group work
a structured program of outreach and caring for others
specialised learning support is available in English and Mathematics
a vibrant and well-resourced library
dance, choir and music/band programs
a large undercover play and sport area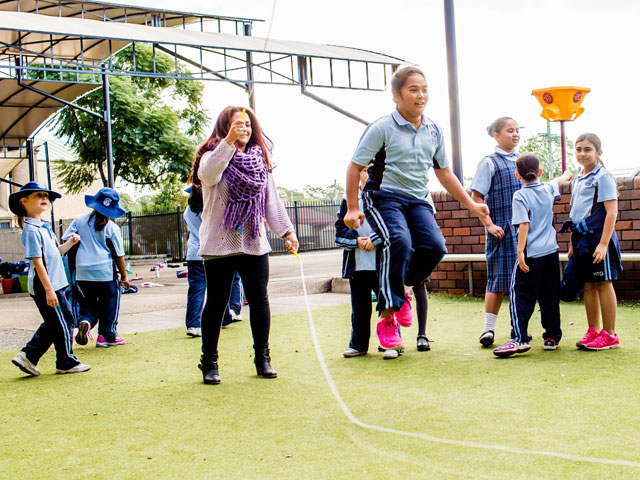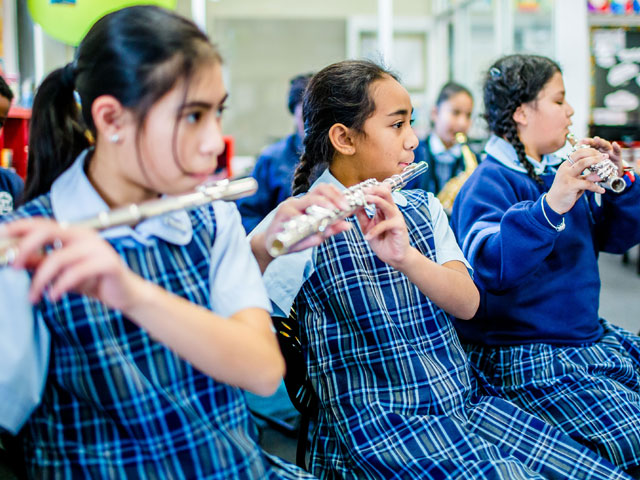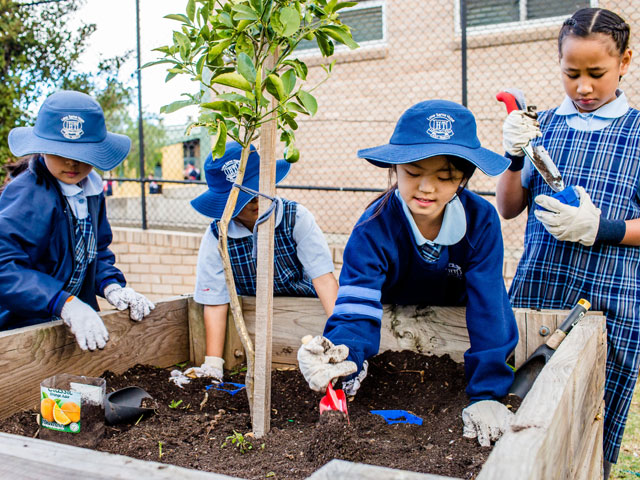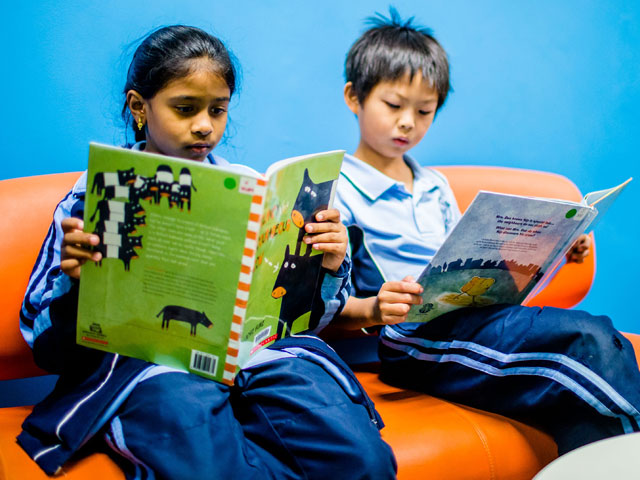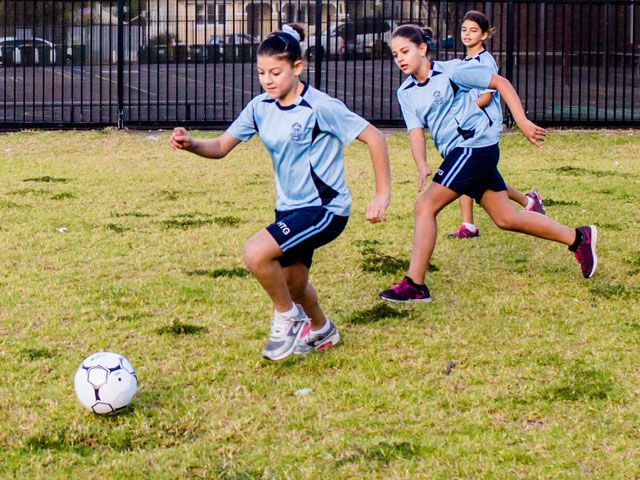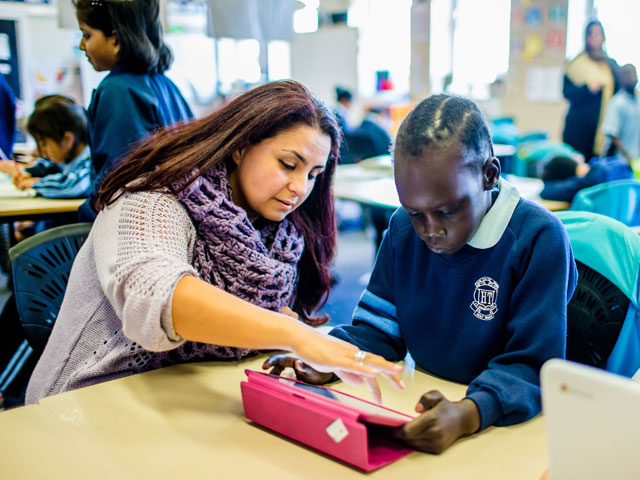 ---